Products > Plantronics Headsets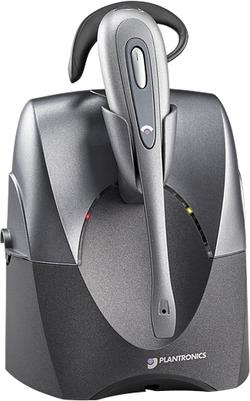 Plantronics CS55 Wireless Headset w/Lifter
The Plantronics CS55 wireless headset system combines the clarity of traditional corded technology with the mobility of wireless, so employees can move around the office to wherever business takes them—without interrupting or missing a call. Continuing our tradition as a technology leader, Plantronics presents CS55 as the first headset...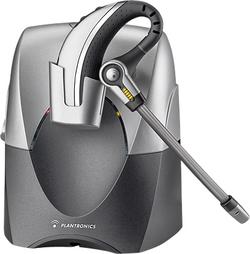 Plantronics CS70N Wireless Headset w/Lifter
The CS70N gives you the best of both worlds in one professional wireless headset: premium audio performance and sleek, comfortable styling. Featuring a top-of-the-line, Noise-Canceling microphone for clear speech even in environments with distracting background noise, the CS70N is perfect for a wide variety of users and business environments...